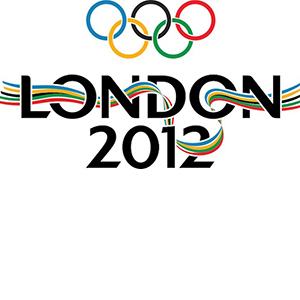 Team 24 Fitness Ambassadors Arrive in London!
24 Hour Fitness has been a long time fan of the Olympic Movement and became the Official Fitness Center of Team USA in 2003. Our partnership with the U.S. Olympic team includes building/staffing the High Performance Training Center (HPTC) in London as well as the U.S. Training Centers here in the states.

U.S. OLYMPIC TRAINING CENTER
To help Team USA train at home, 24 Hour Fitness provides athletes with state-of-the-art equipment at three U.S. Olympic Training Centers in Colorado Springs, CO, Chula Vista, CA and Lake Placid, NY. Currently, these facilities support more than 30,000 athlete visits throughout the year.

TEAM24 AMBASSADORS
While providing a fitness facility is great, we've gone one step further! We've hand-picked 26 of our top Team Members to serve athletes and staff the HPTC during the games. Meet our Fitness Ambassadors.