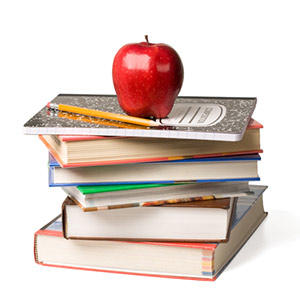 No Time for Homework
I only see my personal trainer Frank twice a week but he always gives me homework before I leave. Really, homework, what is this high school?  Anyway, this week's homework was two 45 minute cardio sessions, a yoga class and I had to get some new shoes.


My shoes were shot, so that was a no-brainer. However, my other homework didn't get done.   I tried the old eaten by my dog sob story but Frank wasn't buying it.  Honestly, I just got busy at work and didn't plan time for the gym.  You know how it goes… meetings, co-workers, lunch, etc. and before you know it… it's time to go home.

Okay, okay, so we've all made excuses for not working out but it's important to realize we're only cheating ourselves.  Especially during this holiday season with cookies and other goodies!  After Frank gave me a hard time, I started scheduling my workouts… just like a meeting.  So, if you're sitting in an office all day, plan for a walk during lunch, a workout before work or schedule some time during the day if you're able to.