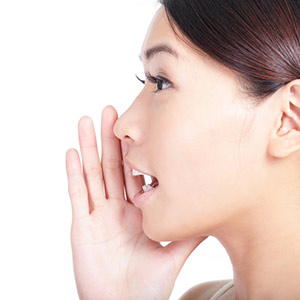 What's New at 24HourFitness.com
We're always working on stuff here at 24hourfitness.com. From online membership management tools and class finder to a mobile web site and an amazing app for smart phones and tablets.
Awhile back we introduced online personal trainer bios so you can meet some of our great team members, virtual tours of many of our clubs and locally managed Facebook pages for every club - not just an industry standard but one of the first large companies ever to offer this feature. We'd like to share some of these great new features with you! 
PERSONAL TRAINER BIOS
Finding the right Personal Trainer can sometimes be challenging.  Finding out who's available, what their qualifications are, etc. are important questions needed to make the right decision.  To help out, we've created Personal Trainer Bios that you can check out online or via your mobile device. To find a Personal Trainer near you, click on the Find a Trainer feature under the "Training" link of our website navigation.

VIRTUAL TOURS
Wouldn't it be nice to check out a 24 Hour Fitness location before you go? Well… we're here to help!  Every club has an image slideshow but many of our 400+ clubs also have interactive and/or video virtual tour! To find a virtual tour for a club near you, click on the Find a Club feature under the "Clubs" link of our website.  If it's available now, there will be links below the image slideshow.
FACEBOOK
We have a corporate Facebook page at facebook.com/24HourFitness where you can stay in touch with 24 Hour Fitness, post/read comments on our wall, find out about special events and more.  In addition to our corporate page, every 24 Hour Fitness club has its own Facebook page where you can do all the same Facebook stuff but with the people at your club.
To find a club Facebook page, click on the Find a Club under the "Clubs" link to navigate to a specific club page.  The Facebook wall feed for that club can be found at the bottom of the page. You can also find a link to "locations" on the right side of our corporate Facebook page.