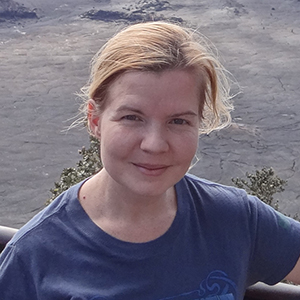 Wendy S. Has Lost Six Dress Sizes!
When she started, Wendy S. from Falls Church, VA could only do six push-ups. Today, she's not only down six dress sizes but she can also do 45 one-legged push-ups on the TRX! Here's Wendy's story...
"I was very depressed about my body and felt hopeless for a couple of years. After having three children, ages seven, five and two, I wanted to be healthier and happier. My husband had just been diagnosed with heart problems and I wanted to do all I could to be physically and mentally strong for him and my children.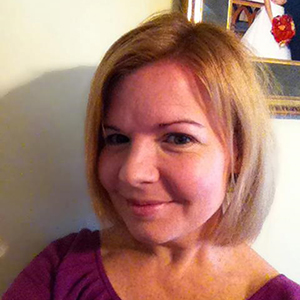 One day in February, I drove by 24 Hour Fitness, made a U-turn and walked into the club. I hadn't worked out since college and was scared I was wasting my time. I wanted to feel in control of my body and not helpless to change.

For the first three months I was there every single day - with a few little exceptions due to sick kids or travel. I worked hard, everything I needed was there - plus the perk of two hours of 'me time' and the hot shower, steam room and other amenities made it the best part of my day. It was easy to stay motivated with those little 'rewards.'


My success came from my Personal Trainer Cindy R., and my own dedication. Without Cindy believing in me and encouraging me, I don't think I'd be where I am. She taught me to do everything with a purpose. Her nutritional suggestions helped both my husband and I as we learned how to follow the strict diet he was on.

Cindy's influence helped me make the life change and even coach my seven-year-old daughter to run a one-mile kid's fun run. I am no longer the mom sitting on the bench at the playground – I am the mom running around, chasing my children, playing soccer and flying kites.

I have lost 15 pounds so far and I feel strong. My 'baby belly' is gone and my abdominal muscles are starting to show. I went from a size eight dress to a size two. I love getting dressed and realizing that I am not only smaller, but I have muscles. When I started, I could barely do six pushups. Today, I can do 45 one-legged pushups on the TRX!

Many of the team members know me and greet me by name. They know my children and my children love them. The club and the team helped me reach my goals by making it so pleasant to be there."