Fitness Is Rewarding. Perks Are Nice, Too.
Make living your best even better with Fit:Perks Rewards. Sign up for free as a 24 Hour Fitness member, and you can earn points towards exclusive perks and sweepstakes for doing the healthy things you already do, like checking into the club, following us on social media, reading our 24Life™ blog and more.
Do More, Get More
From working out to logging in, rack up the Fit:Perks points to unlock new rankings and score more rewards.
Points per calendar year
Sweeptakes Entries
Exclusive Deals
Birthday Award
Surprises & More
TC24 Sessions
VIP Buddy Pass
In Training under 1,000 pts
1x
Featured Rewards
Sweepstakes
Be our next lucky winner. We've sent members to the 2016 Rio Olympic Games, Las Vegas, Hawaii and more.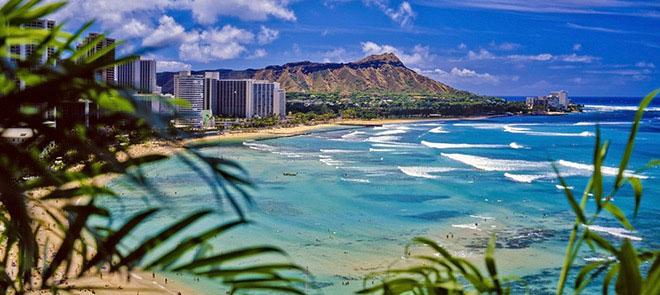 Monthly Deals
Fuel your next fitness fix with exclusive discounts on popular goods and gear from us and our partners.
Training Club 24™
Train as a group and succeed as a team. Get two weeks free when you achieve Silver status!
VIP Buddy Pass
Bring home the Gold to enjoy a year of free guest access - work out with a friend every time you come!