Be the Next Olympic Hopeful
The U.S. Olympic Committee and 24 Hour Fitness have teamed up to find the next generation of elite athletes to take on the world with Team USA. The 2019 tryouts were held on April 13 at eleven 24 Hour Fitness locations nationwide. Those who qualified will have the chance to train at the U.S. Olympic Training Center in Colorado this summer, and their journey will be televised on The Next Olympic Hopeful on NBC. Learn More.
Six Teams. One Test.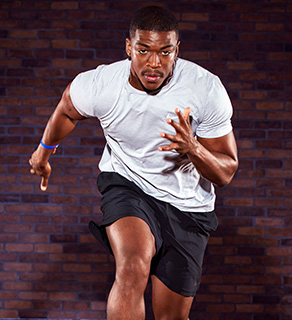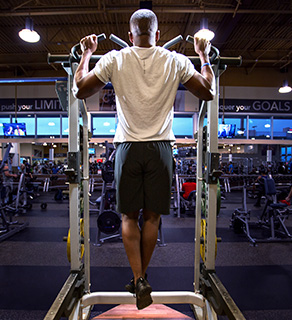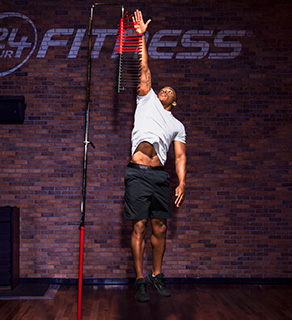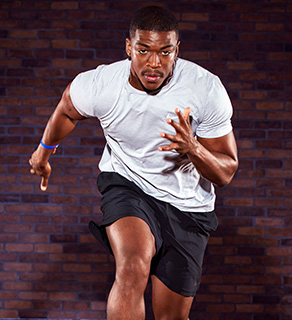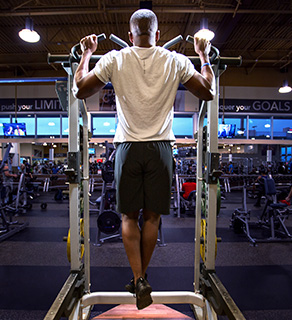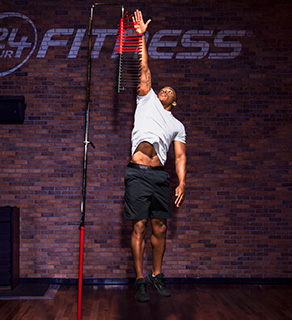 Team USA recruited athletes for bobsled, skeleton, rugby, cycling, rowing and weightlifting. Participants were tested at 3 stations – 30 meter sprint, pull ups and vertical jump – to gauge their speed, strength and power.
TRYOUTS WERE HELD AT THESE 24 HOUR FITNESS CLUBS
Get Your Edge. Live Your Dream.
The 2019 tryouts may be over, but it's never too early to start chasing your dream. We asked 24 Hour Fitness Personal Trainer and 2018 Next Olympic Hopeful winner Fabian Griffith how to get ready, to help you show off your true potential at next year's event.


Past Next Olympic Hopeful Winners
Dreams happen when you make them happen. Meet four former Hopefuls, who started their journeys at 24 Hour Fitness and earned their shot towards Team USA greatness at past years' tryouts.
The Journey to Next Olympic Hopeful and Beyond
Thousands of ATHLETES tried out on April 13
Now 50 FINALISTS will be invited to the U.S. Olympic Training Center to compete for a spot on Team USA
6 HOPEFULS will go on to train with the U.S. Olympic Team
Tune into NBC this fall to follow the finalist on Milk Life Presents: The Next Olympic Hopeful