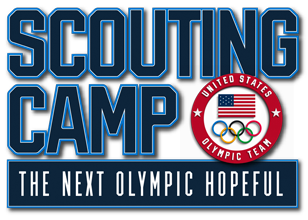 Be the Next U.S. Olympic Hopeful
Try Out June 24
The U.S. Olympic Committee and 24 Hour Fitness are looking for the next generation of athletes to take on the world with Team USA. Put your athleticism to the test on June 24, and see if you're fit to compete with the best. Qualify, and you'll not only have the chance to train with 100 other hopefuls this summer, but you might have your journey televised on Scouting Camp – The Next Olympic Hopeful on the NBC Sports Network.
Try Out at a Gym Near You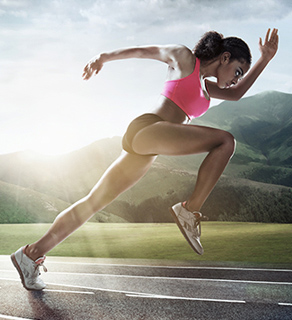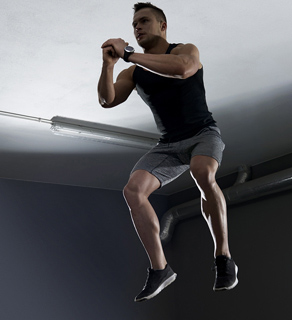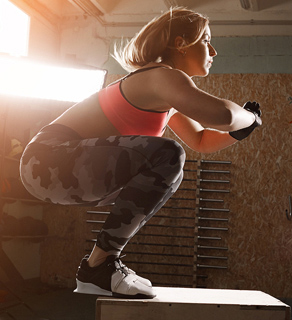 We'll be hosting tryouts at the following 24 Hour Fitness clubs on Saturday, June 24th from 9am - 1pm. Register ahead to reserve your spot, then come see how your skills stack up. Expect to be tested in 6 stations: 30 meter sprint, 10 meter sprint, broad jump, squat, vertical jump and Watt bike test.
Austin Area
William Cannon Sport, Austin, TX
Dallas Area
Castle Hills Super-Sport, Lewisville, TX
Euless Rio Grande Super-Sport, Euless, TX
Denver Area
Colorado Springs Sport, Colorado Springs, CO
Parker Arapahoe Super-Sport, Aurora, CO
Houston Area
Katy Bella Terra Super-Sport, Richmond, TX
The Woodlands Sport, The Woodlands, TX
Los Angeles Area
Downey Super-Sport, Downey, CA
Fontana Super-Sport, Fontana, CA
Simi Valley Sport, Simi Valley, CA
New York/New Jersey Area
Paramus Super-Sport, Paramus, NJ
Valley Stream Green Acres Super-Sport, Valley Stream, NY
Orlando Area
The Grove at Winter Park Super-Sport, Winter Park, FL
Portland Area
Gresham Super-Sport, Portland, OR
Sacramento Area
Folsom Super-Sport, Folsom, CA
San Diego Area
Balboa Super-Sport, San Diego, CA
Bonita Sport, Chula Vista, CA
Seattle Area
Bothell Super-Sport, Bothell, WA
San Francisco Bay Area
Livermore Super-Sport, Livermore, CA
Rohnert Park Super-Sport, Rohnert Park, CA
San Jose Super-Sport, San Jose, CA
Washington D.C. Area
Annapolis Riva Road Super-Sport, Annapolis, MD
Fairfax Plaza Super-Sport, Fairfax, VA