Doing Right by Our Communities
24 Hour Fitness is committed to helping our greater community live healthier and happier. See the programs and events we orchestrated in past years and what's waiting in the wings for 2019.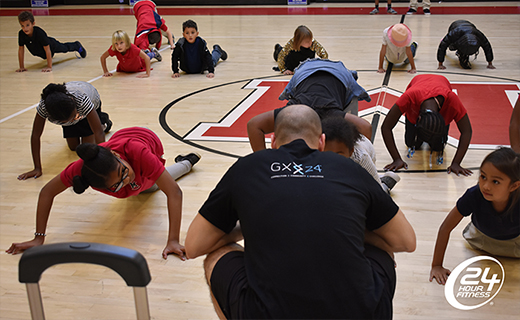 Raising Athletes
Last year, we teamed up with schools in Pasadena, Calif., to help create a love for being active. We're hard at work on fresh ways to help kids find their rhythm with fitness.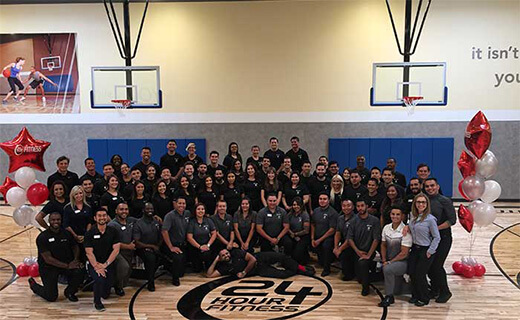 Top Movers
We're always celebrating members and team members who are instrumental in inspiring others. Stay tuned for this year's top stories – tissues recommended.