Tournament of Roses® Events
Be a part of the excitement at these Tournament of Roses® events, and enjoy an unforgettable New Year's with us.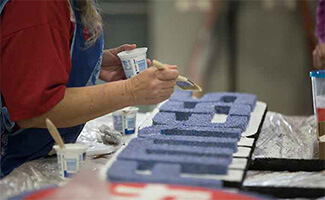 24 Hour Fitness Float Building Days
Various Times | December 26 – December 30, 2018
Volunteer to help us build our 24 Hour Fitness float! Sign up for a slot to help make the magic happen.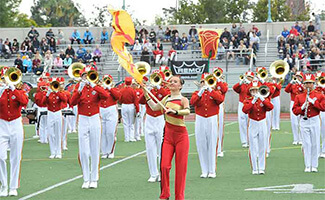 Bandfest, presented by REMO
1:30 pm - 2:00pm | December 29 – December 30, 2018
Check out the outstanding bands selected to participate in the 130th Rose Parade®.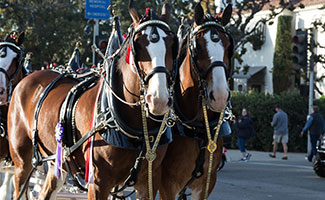 Equestfest, presented by Wells Fargo
10:00 am | December 29, 2018
Get up close and personal with the 2019 Rose Parade® equestrian units, and watch these beautiful horses and riders perform drills and tricks
130th Rose Parade® presented by Honda
8:00 am -12:00 pm | January 1, 2019
Experience the 5 ½ mile route of beautifully crafted floral floats, spirited marching bands and high-stepping equestrian units for our New Year's Day Celebration® down Colorado Blvd.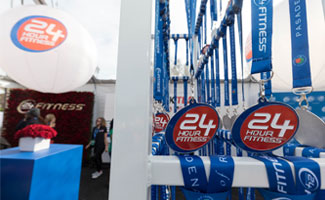 Post Parade, presented by Miracle-Gro
12:30 pm – 2:30 pm | January 1 – January 2, 2019
Stop by our Post Parade booth to try Spartan Race obstacles, score fun giveaways and learn more about 24 Hour Fitness. You can also walk within feet of all the floats.