Rise to a New Challenge
Transform your fitness with Training Club 24 – our group training program designed to inspire, challenge and motivate you. Led by a coach and performed as a team, each session builds on the last, helping you push your personal limits while banding together to achieve results.
See your local club for schedule and details.
Featured Formats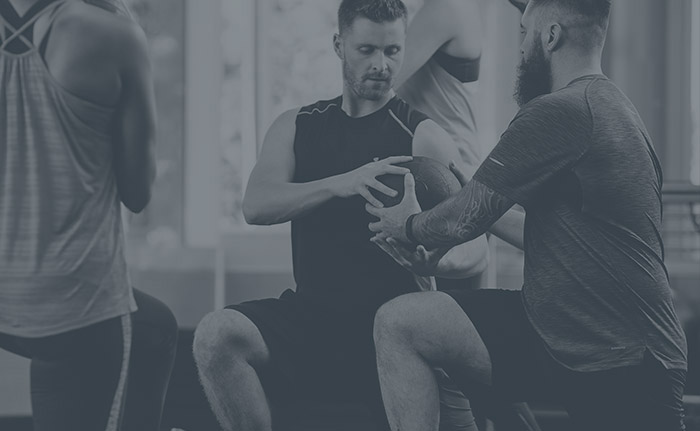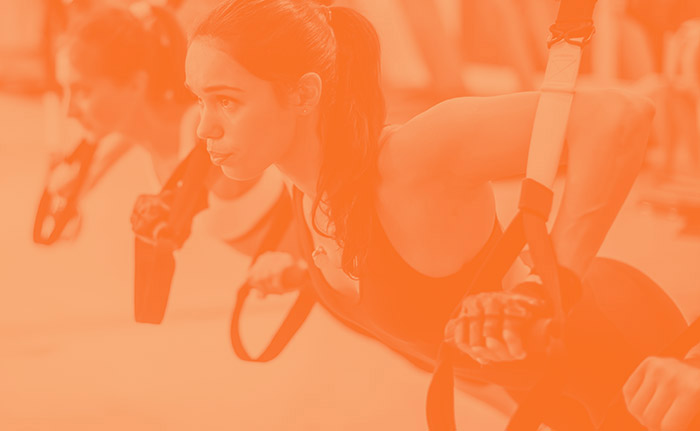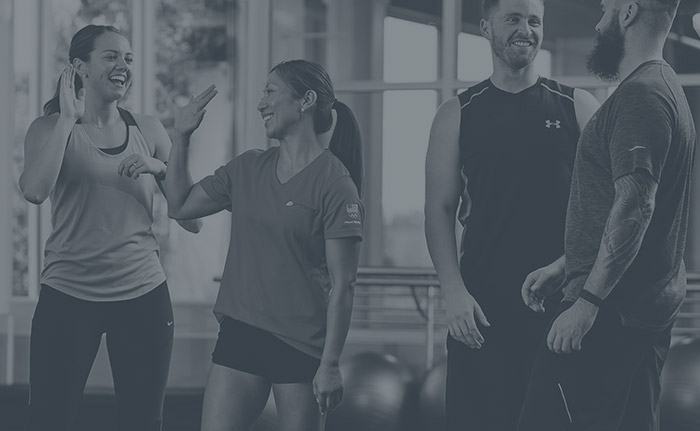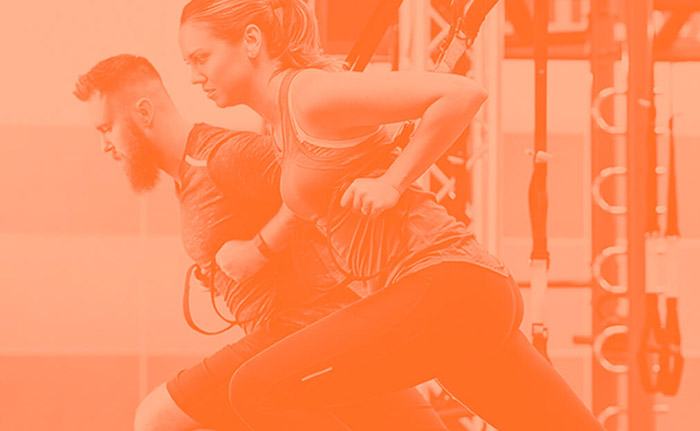 How to Get Started
See the front desk of participating clubs for pricing, schedule details and to reserve your spot. Training Club 24 meets on a predetermined fixed schedule with two to three 50-minute sessions per week. Automatic payments every 4 weeks help keep your momentum strong. Visit your club page to see if it offers Training Club 24.