Your One-Stop Fitness Shop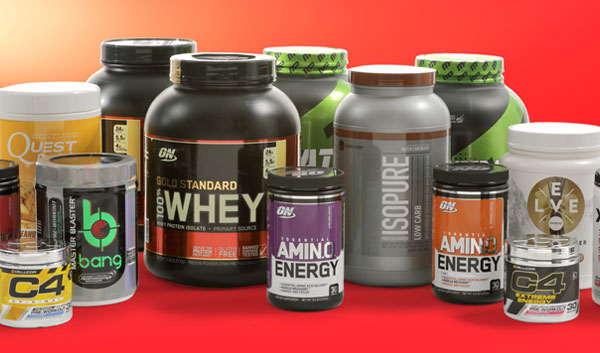 Protein Powders and Pre-Workouts
Get real about getting results with top brand protein powders, pre-workouts, BCAAs and more at seriously competitive prices. Boost energy, support recovery, accelerate gains and more.
Apparel and Accessories
Let nothing stand between you and your workout. From earbuds and workout towels to hot new apparel, we have what you need right in your club.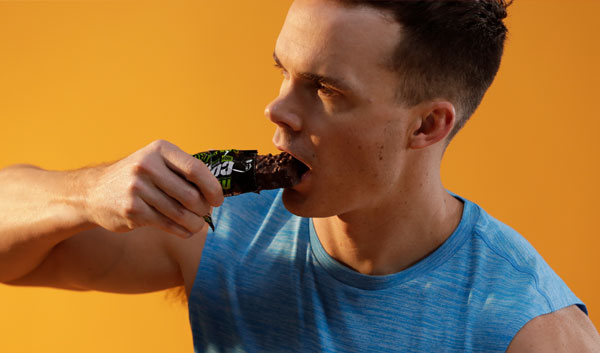 Protein Bars and Snacks
Stop in for healthy fuel like protein bars, bites and nuts. Save by the box or just grab what you need to power up your workout and get your best.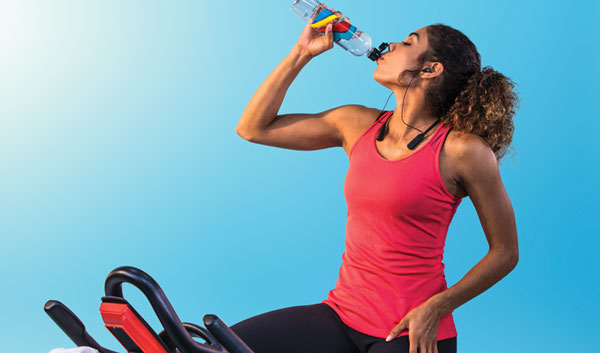 Sports Drinks and Beverages
Hydrate before and during your workout, and replace what you lose in sweat. Our cooler is packed with refreshing choices to help you ready your body and recover better.