Our Personal Trainers Make a Difference
It takes more than pure sweat to achieve your goals. Let our personal trainers create a workout plan for you that's tailored to your body now — and moves you forward to where you want to go. Grounded in science and crafted by experts, our personal training program takes the guesswork out of working out, so you can achieve more with the time you have.
Featured Training Formats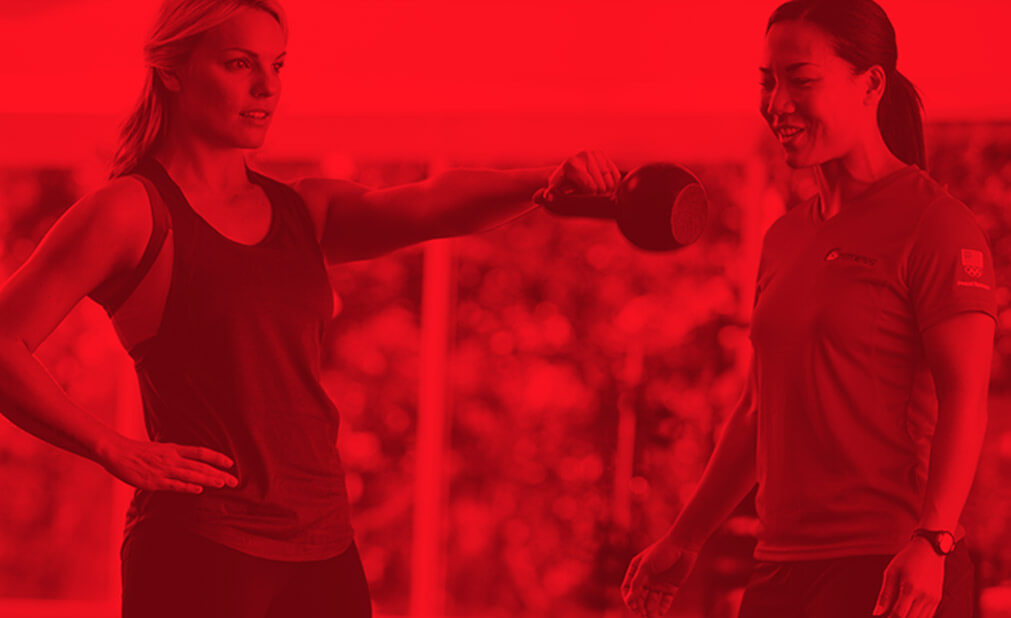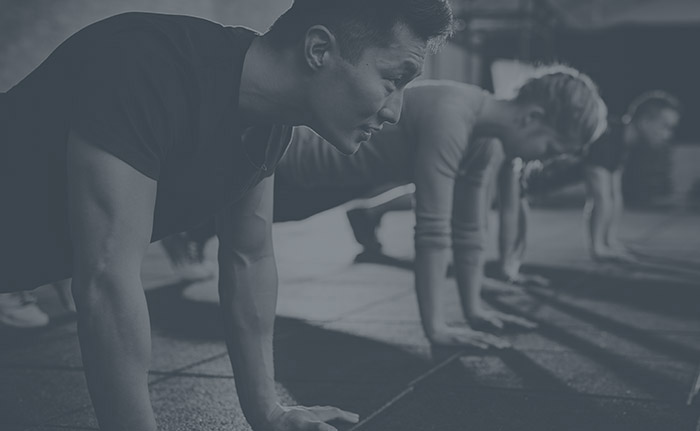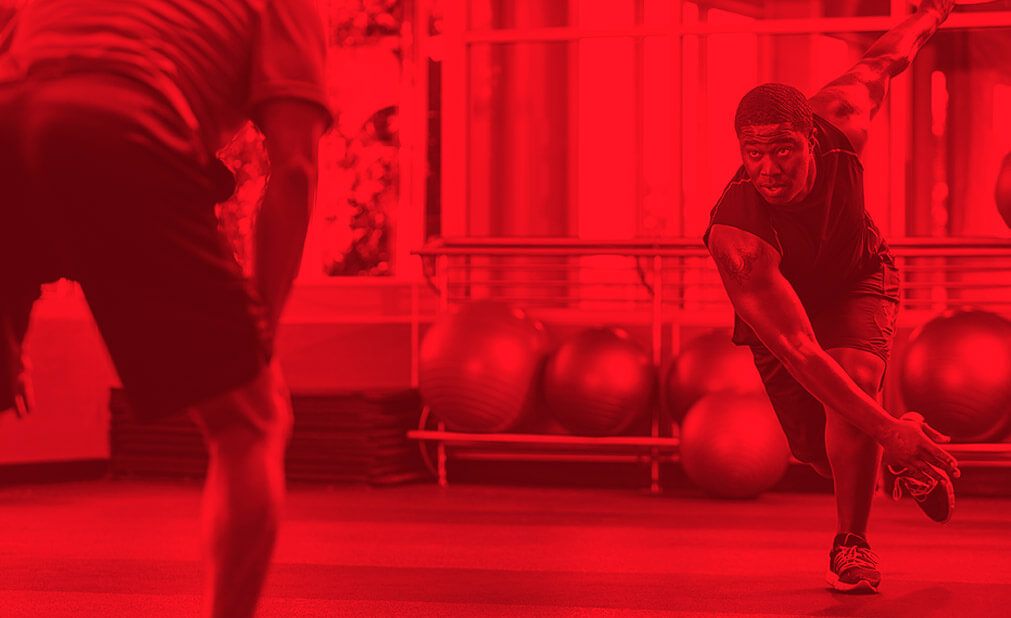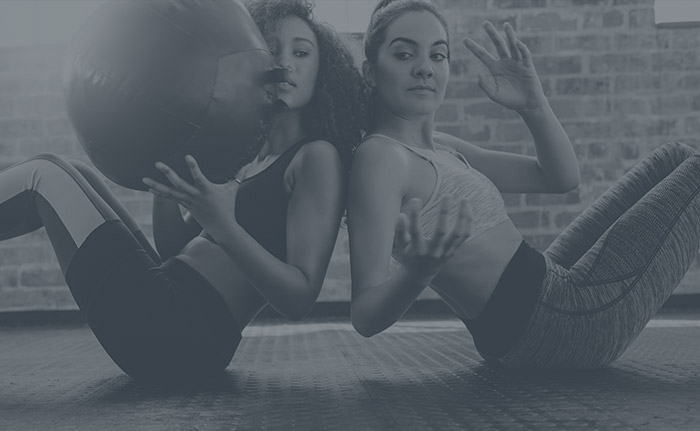 Strong Partners, Unmatched Trainers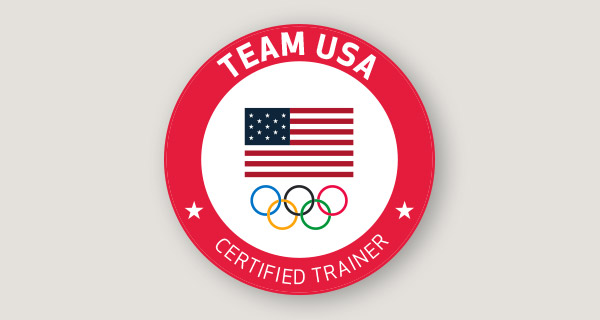 Team USA Certified Trainers
As the Proud Fitness Sponsor of the U.S. Olympic Team, 24 Hour Fitness is now the only gym with Team USA Certified Personal Trainers – men and women who have earned the qualifications to train our nation's top athletes alongside the highest-caliber coaches anywhere. Whether you're looking to advance your athletic performance or simply want gold-medal health for everyday life, find the Team USA Certified Trainer for you by asking your club.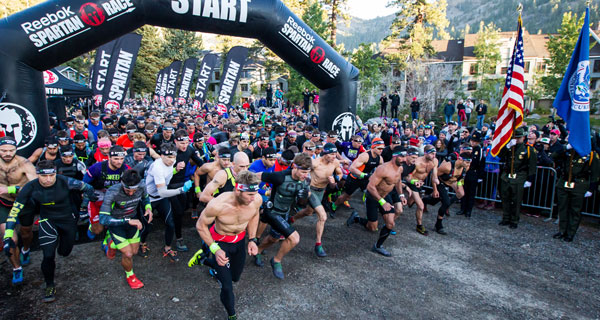 Spartan SGX Certified Trainers
Starting this spring, look for Official Spartan SGX training at 24 Hour Fitness. Get race day ready, build athleticism, endurance and strength, and prepare your mind and body for anything with committed personal trainers certified by Spartan.
Interested in getting Spartan certified with us? Apply to be a Personal Trainer.
Get Started with a Satisfaction Guarantee
Our personal trainers have helped guide millions of members to success, so we feel confident offering a 30-day money-back guarantee with our introductory personal training pack: complete all introductory package sessions within 30 days, and if you're not completely satisfied with your experience, we'll give your money back, no questions asked.* Stop by the personal training area in club, or visit your club page to find the trainer who's right for you.
Satisfaction Guarantee only available in the club.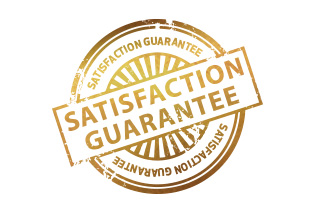 Already have a personal trainer?