Find Your Intensity
Total strength meets agility, quickness and speed in classes designed for the athlete in you. From sports-specific training to martial arts, discover your calling and challenge your fierceness.
Athletic Conditioning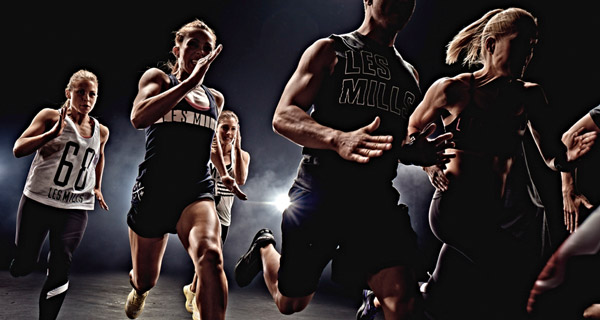 LES MILLS GRIT®
A 30-minute LES MILLS® high-intensity interval training (HIIT) workout available in 3 different focuses: LES MILLS GRIT Strength, Plyo and Cardio. Using barbells, plates, cardio- and plyometric-based workouts, you'll rapidly improve strength and fitness while building lean muscle.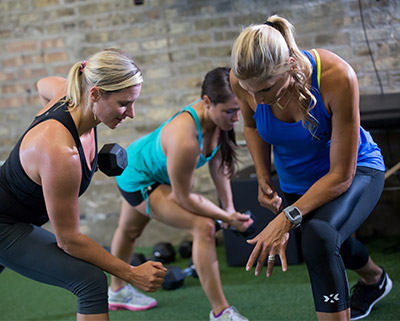 HIGHX
Heighten your performance in everything you do with the high-intensity, explosive training class created by fitness icon Gabrielle Reece. Partner up for challenging circuits designed to burn fat, build lean muscle and improve your daily and athletic performance.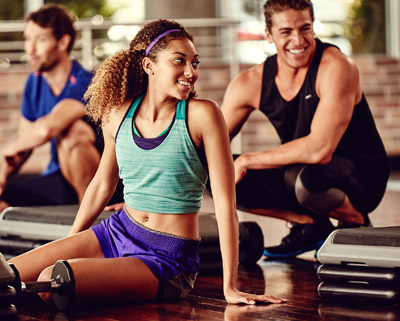 ATC - Athletic Training Club
For max results, mix it up. High-intensity workouts are relentlessly reinvented to help you push your limits, then smash them, in this exclusive, athletic 24 Hour Fitness workout.