Loading...
(Enable your location in your browser)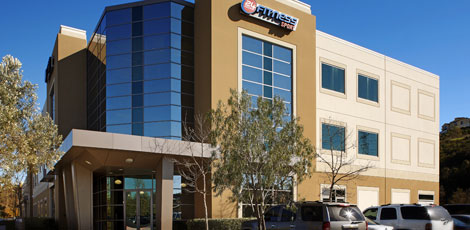 Welcome to 24 Hour Fitness
Making the decision to join a gym is a great first step towards improving your health and quality of life. At 24 Hour Fitness, we are here to help make your gym experience fun, effective and easy.
For over 30 years, 24 Hour Fitness has been dedicated to giving people a great fitness experience while helping people of all fitness levels reach their goals. Whether your goal is to stay in shape, lose weight or get fit for an upcoming event, we are here for you.
Whether you're looking for the challenge of LES MILLS BODYPUMP® classes, the fun and vigor of ZUMBA® or the serenity of Yoga, we have a group fitness class that suits your goals. Best of all, most Group X classes are free with your membership!

When you work with a 24 Hour Fitness Personal Trainer, you'll benefit from a personal fitness training program that's custom-built with your goals in mind! As an added benefit, all new members receive a FREE fitness assessment