Find Your Strength
Sculpt your body and strengthen your core with barre, Pilates or conditioning classes for every level. There's simply no substitute for building strength that lasts.
Conditioning | Strength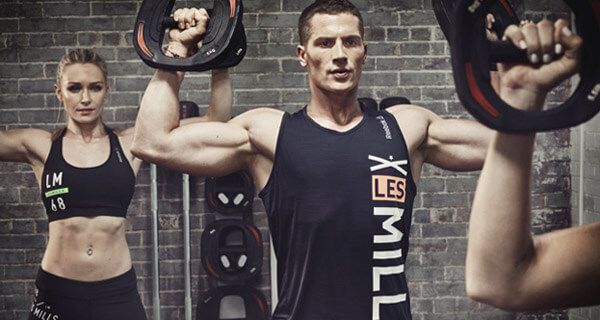 BODYPUMP®
The signature LES MILLS® strength workout. Get fit fast. A total body workout perfect for every fitness level that uses light to moderate weights with lots of repetition to tone and shape your body without adding bulky muscles. You'll leave feeling motivated and ready to come back for more.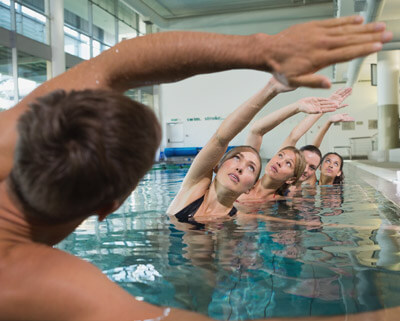 Aqua
Tone and sculpt your body without impacting your joints. This popular water workout uses buoyant weights and noodles to deliver an awesome cardio and resistance workout. Dive in and experience it for yourself.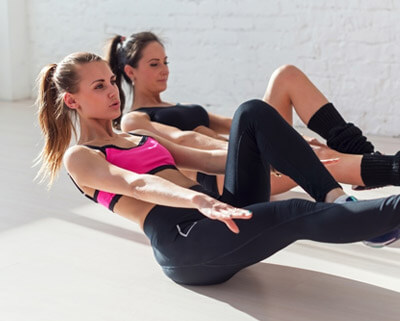 Crunch Time
It's not about the crunches. It's about maximizing your core training with moves that matter. This class moves quickly: be prepared to work hard and work up a sweat as you gain the strength to move easier and rise to harder challenges.