Find the Location That's Near You.
We have over 400 gym locations nationwide, and the list is growing! See the current list of soon-to-open gyms below – your town could be next!
New Gyms Mean New Careers
Do you have a passion for fitness? If you're looking for a career that lets you blend your own personal health and wellness values into your professional life, look no further than 24 Hour Fitness. See our Careers section for job opportunities in existing and new locations.
How to Join
Online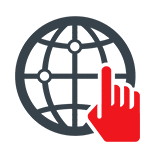 In Club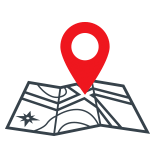 Visit your nearest club.
By Phone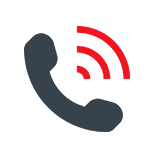 Call 888.243.5002
(M-F 7am - 6pm PT,
Sat: 7am - 5pm PT)