24 Hour Fitness is Opening New Gyms
We have over 430 gym locations nationwide, and the list is constantly growing. Explore our newest gyms, along with soon-to-open locations, for the latest and greatest 24 Hour Fitness experience.
New Gyms Mean New Job Opportunities
Do you have a passion for fitness? Live what you love at 24 Hour Fitness and make a difference every day. See our Careers section for job opportunities in existing and new gym locations.
Become a 24 Hour Fitness Member
Online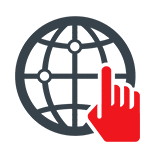 In Club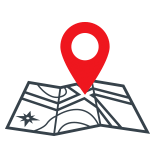 Visit your nearest club.
By Phone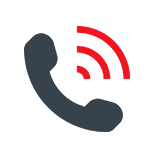 Call 888.243.5002
(M-F 7am - 6pm PT,
Sat: 7am - 5pm PT)