More Clubs. More Classes. One Membership.
Whether you'd like access to a single club or our 300+ clubs nationwide, have a specific passion or many interests, we have gym memberships to fit your life. Choose the membership that's right for you and get moving on feeling great.
Membership Options
Monthly Payment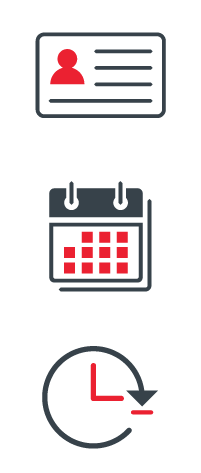 Basic – Enjoy the freedom and flexibility of paying month-to-month (initiation fee may apply).*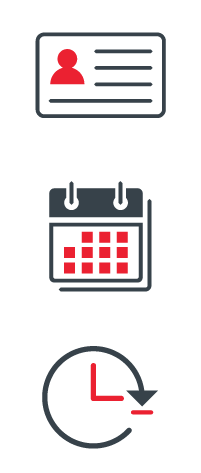 Commitment – Pay less for monthly dues when you commit to 12 months of membership, compared to the Basic Monthly Payment membership. After 12 months, your membership continues on a monthly basis (initiation fee may apply).*
*Plus pay Annual Fee once during fourth month after enrollment and annually thereafter. Monthly payment membership is subject to annual dues increase.
Limited Term Pre-Paid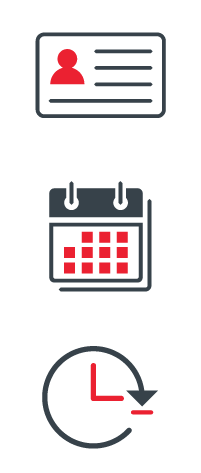 Pre-pay – We offer a variety of prepaid memberships, from as little as 30 days up to one year.
Choose the membership that fits your lifestyle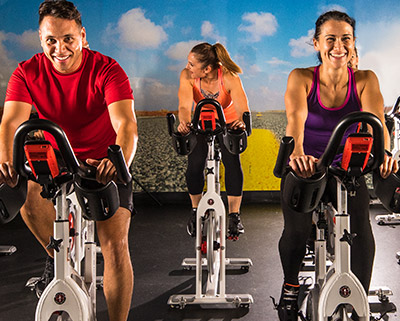 Family Add-ons
Working out is more fun together. Add family or friends to your membership, and keep each other going strong.