Invest in the Health of Your Company
Happy, healthy employees are the backbone of your business, and we want to help you keep it that way. Research shows that an effective corporate wellness program not only reduces absenteeism and turnover, it improves productivity, boosts morale and can help you recruit and retain great talent. Make us your corporate wellness partner, and make a positive impact on your team – and bottom line.
More Than a Gym. A Partner in Fitness.
With access to more than 400 clubs across the country, your employees can keep fit and healthy whether they're near home, work or on the road. We'll provide support at every step to help you inspire participation and educate your team.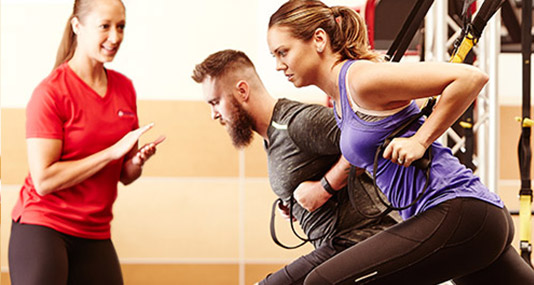 We offer:
Affordable monthly dues
Dedicated account manager
Enrollment and usage reports
Marketing templates
On-site enrollment
Team-building activities