Deals on Gym Membership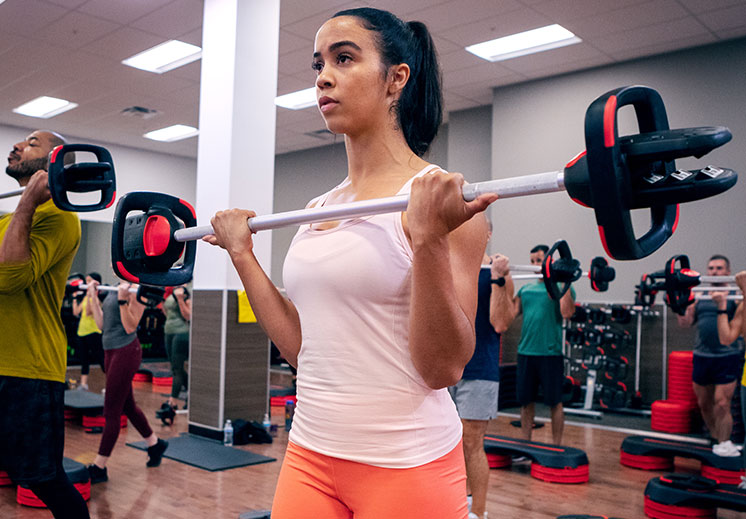 New Member Offer
---
First Month Free
+

$0 initiation fee
---
On select All-Club Monthly Payment memberships*. Restrictions and other fees may apply. Membership offer expires 1/31/2020.
Member Add-on Offer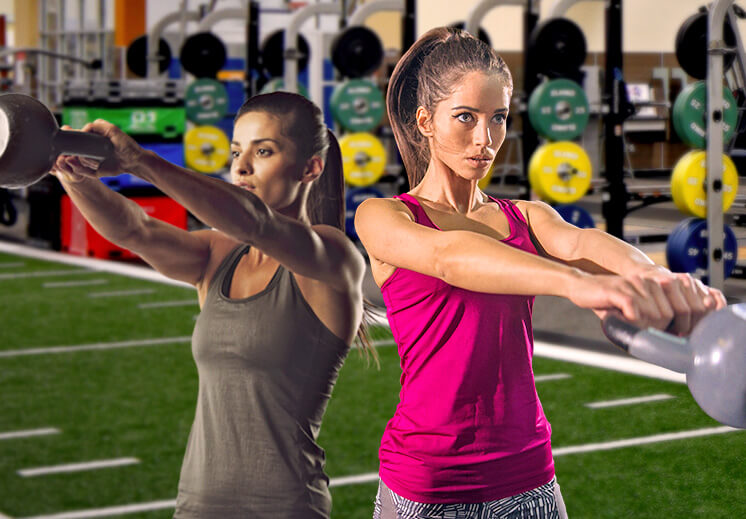 Family Add-on Special!
Buy a Membership
and
On Every Add-On Membership purchased
Get the FIRST MONTH'S DUES FREE*.

*On select add-on memberships only. Pay applicable initiation fee plus last months' dues per person. Restrictions and other fees may apply.
*Pay applicable initiation fee plus last months' dues per person, in-club, at the same time. Access level for add-ons will be the same as the Primary Membership access level. Selected club of enrollment must be within 50 miles of purchaser's residence. Pay $49.99 Annual Fee once during fourth month of enrollment and annually thereafter All-Club access depends on membership purchased; All-Club Sport memberships do not include access to Super/Ultra-Sport clubs. All-Club Super-Sport memberships do not include access to Ultra-Sport clubs. Maximum of 6 add-ons (with not more than 1 add-on between the ages of 18-65) per Primary Member account. Add-on monthly dues must be debited from the same account as the original Primary Member. Dues must be paid by pre-authorized payment (eft). Must be at least 18 years old or 12 with parent. No other discounts with this offer. Incentives may be offered for other memberships. Facilities and amenities vary per location. Kids' Club, Personal/Group Training, specialty classes and class reservations are available for an additional fee. Not all clubs open 24 hours every day. See club for details. Offer expires at 11:59pm (PT) on 1/31/2020. © 2020 24 Hour Fitness USA, Inc. Texas Health Studio #080501. Florida Registration Numbers HS7025, HS7004, HS7479, HS7621, HS7436, HS7746, HS7663, HS7776, HS7805, HS12038, HS11951, HS12546, HS12661, HS12874, HS13027, HS13046, HS13059.
Close
Other Gym Deals & Offers
Get A Free Pass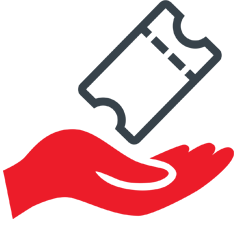 Experience a variety of amenities and group exercise classes at no charge. See how 24 Hour Fitness can help you achieve a healthier and happier lifestyle. Restrictions apply. Click offer for complete details.
Sign Up for Our e-Newsletter and Special Offers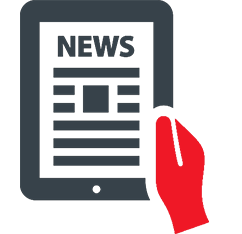 Sign up to receive free e-newsletters! Our e-newsletters provide great information and inspiration for living healthier, growing stronger, having fun, and getting the most from your life. By registering for our e-newsletters, you can also receive special offers and promotions from 24 Hour Fitness and our partners!