What It Means to Do More
Our members inspire us every day. Because when they decide to change, it changes us. And when they rewrite their stories, it becomes a story we create together. Meet some of the members who have transformed not just their bodies, but their lives through fitness, as well as the lives of so many around them.
#DoMoreWith24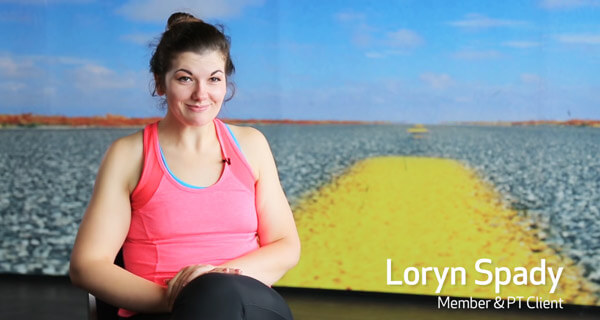 A will and a way.
Pastry chef Loryn Spady cooked up an active and confident new life, along with creative recipes for healthful desserts.*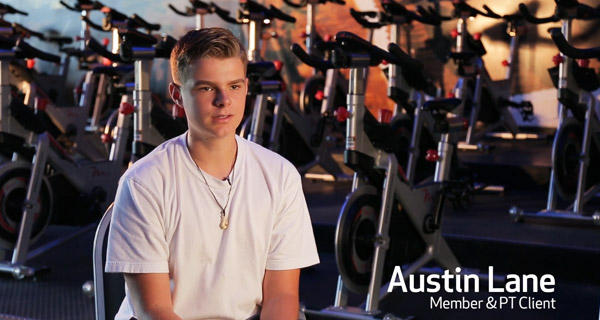 Passing it on.
Melinda Lane helped her teenage son Austin find self-esteem and a zest for sports by introducing him to personal training.*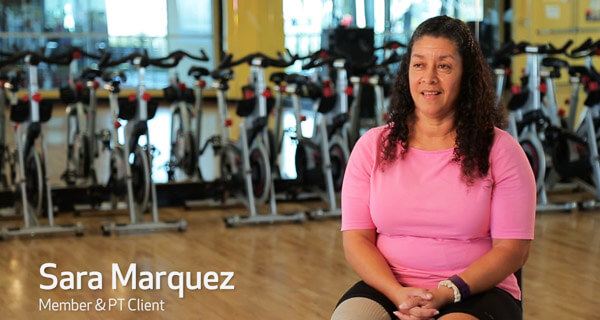 Recovering strength. And self.
After a car accident cost Sara Marquez her leg, she's rebuilt not just strength and mobility, but also her sense of self.*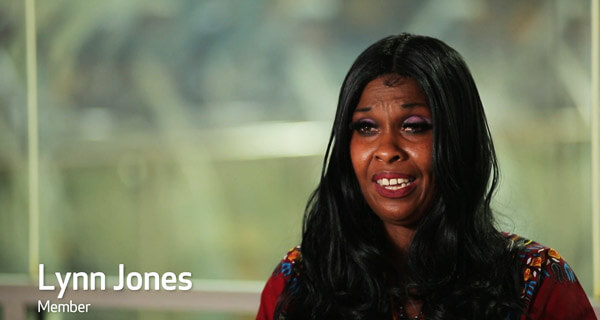 Showing up. And out.
Lynn Jones found her rhythm in Zumba class – and her passion for fitness touches others every day.*
*Results not typical and may vary by individual.