Change Your Fitness. Change Your Life.
Is your health worth it? Is being stronger or fitter or faster worth it? Is it how it makes you feel? Or what it empowers you to do that makes the work worth it? Everyone has a different reason that fitness is #WorthIt to them. We think these stories from our members, team members and influencers express it all.
#WorthIt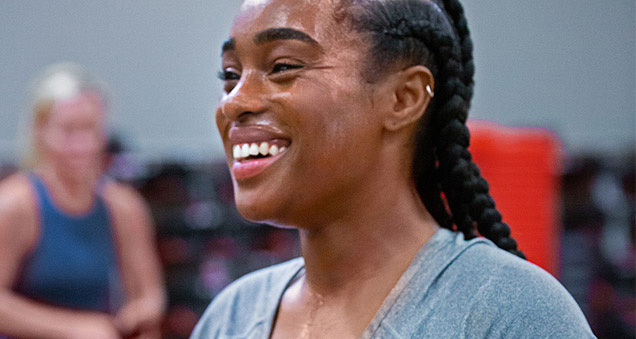 Ravon Hardy-Castillo, Social Influencer
From "I Can't" to "I Can"
When Ravon saw her medical chart, she knew it was time for a change. "I lost 100 pounds in one year," Ray told us. And her mindset transformed just as completely. "I can do whatever I want to do."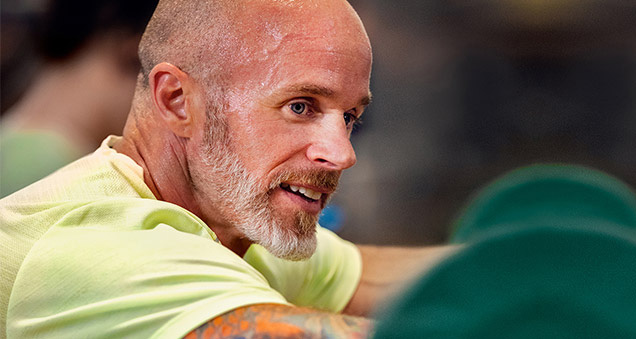 Chris Alberts, GX24® Instructor
Stronger with Age
"We're in this together," Chris tells his INSANITY class. "Whatever level you're at, whatever age you're at, you can always make improvements."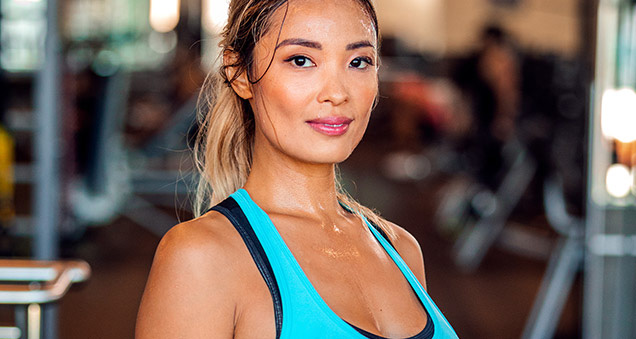 Trish Ignacio, Social Influencer
You Get Back What You Put In
Trish's Instagram followers may not realize that the bubbly, confident personal trainer ever doubted herself. Today she puts her positive energy back into the world to help others see they're #WorthIt.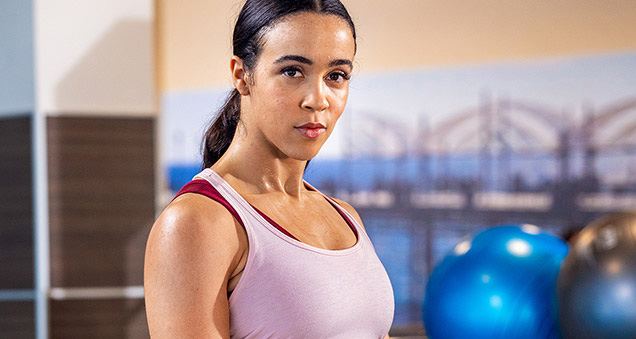 Erica Johnson, Personal Trainer
Finding Her Why
A dancer turned fitness model turned personal trainer, Erica Johnson takes time for reflection and gratitude, at the start and end of every day. "If I could tell members one thing, it's remember why you started."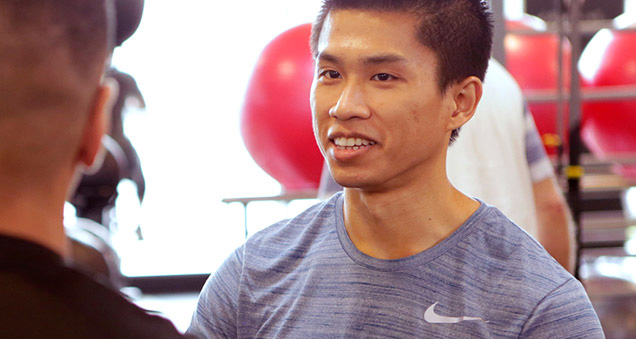 Vinh Duong, Fitness Manager
Embracing the Journey
"It's never about the actual workout," Vinh Duong tells clients, coworkers and friends. "It's about starting on a journey and being consistent with that journey."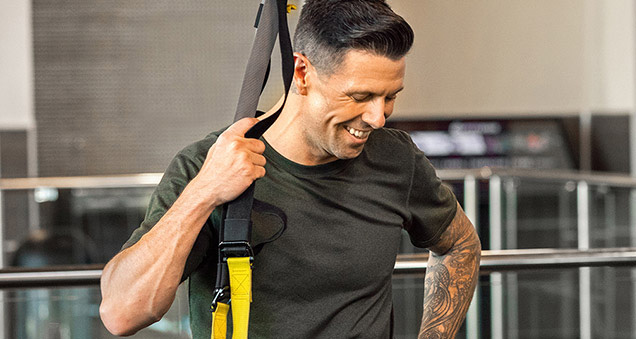 Richard Oliver, GX24® Instructor
All About Balance
As a musician, fitness instructor and father, Richard Oliver finds it's all about reaching that critical balance between caring for himself and others, mentally and physically.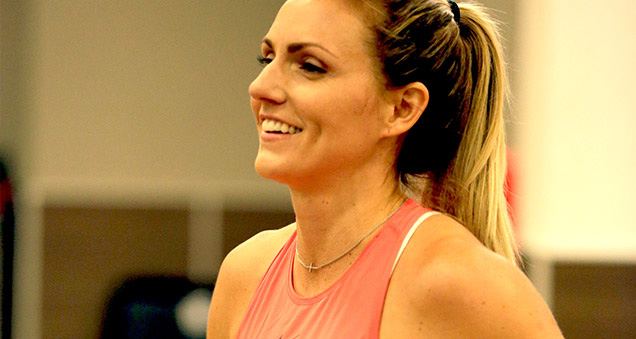 Christina Hartranft, GX24® Instructor
The Power of Reinvention
Christina Hartranft knows how it feels to face the GX24® studio door and wonder if it's safe to just … go for it. Now an instructor in four of our LA area clubs, Hartranft shares how she found the confidence to not only join in, but inspire others.
*Results may vary by individual.