24 Hour Fitness x Spartan Race
As a proud partner of Spartan, 24 Hour Fitness is committed to helping you conquer every obstacle – on the race course, in our clubs, and each and every day. Save on registration to Spartan obstacle course races near you, then rise to the physical and mental challenge with help from Spartan SGX Certified Trainers and Spartan Workouts hosted by 24 Hour Fitness.
Spartan Workout Tour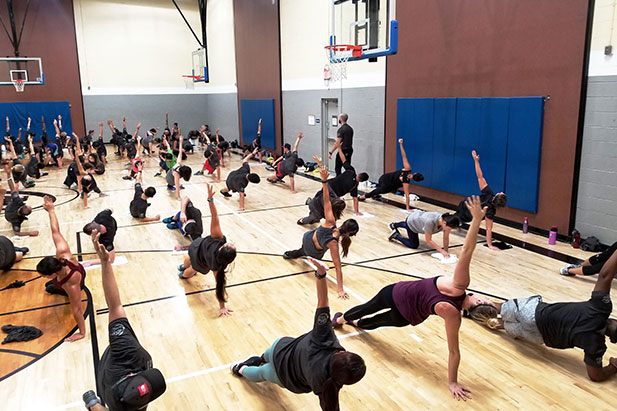 If you're interested in getting ready for a Spartan Race, our Spartan Workout Tour led by top Spartan Trainers will provide you with an innovative combination of high-intensity resistance training, bodyweight moves, dynamic stretching and cardio-focused drills. Each fun and challenging session includes an exclusive t-shirt!
Austin
24 Hour Fitness
1000 East 41st Street
Austin, TX
March 16, 2019, 1-2:30 pm
Monterey
24 Hour Fitness
93 Bovet Rd.
San Mateo, CA
April 13, 2019, 1-2:30pm
AT&T Stadium
24 Hour Fitness
1101 N. Walnut Creek Drive
Mansfield, TX
April 20, 2019, 1-2:30pm
Hawaii
24 Hour Fitness
1000 Kamehameha Hwy
Pearl City, HI
June 1, 2019, 1-2:30 pm
Colorado Rockies
24 Hour Fitness
12680 West 64th Ave.
Arvada, CO
June 8, 2019, 1-2:30pm
Tackle a Spartan Obstacle Race Near You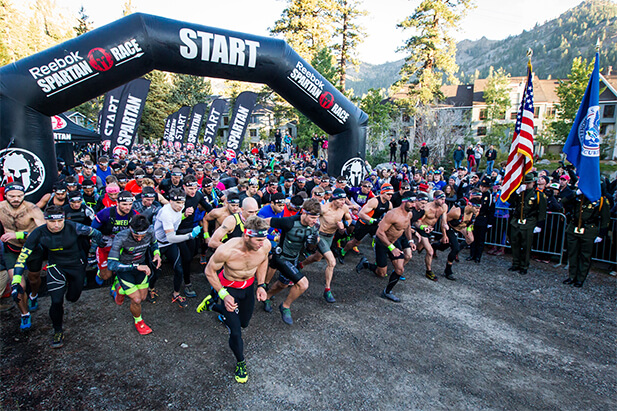 Sign up now as a 24 Hour Fitness member and take advantage of discounts for the upcoming 2019 races.
Use the links below to purchase discounts for any race category. You'll receive an email from Spartan with a promotion code, which you can then use to register for any 2019 race on Spartan.com.
Team up with friends or family or sign up solo for these upcoming Spartan Races:
San Jose Super and Sprint Weekend
Diablo Grande, Diablo Grande, CA
March 16-17
Seattle Super and Sprint Weekend Hosted by Snohomish County
Meadow Wood Equestrian Center, Snohomish, WA
April 13-14
Spartan Stadion - Citi Field
Citi Field, New York, NY
April 13
Palm Beaches Weekend Presented by Palm Beach County
S. County Regional Park, Boca Raton, FL
April 27-28
Tri-State New Jersey Ultra and Beast Weekend
Mountain Creek Resort, Vernon, NJ
April 27-28
Spartan Stadion - Nationals Park
Nationals Park, Washington DC
May 11
Spartan SGX Certified Trainers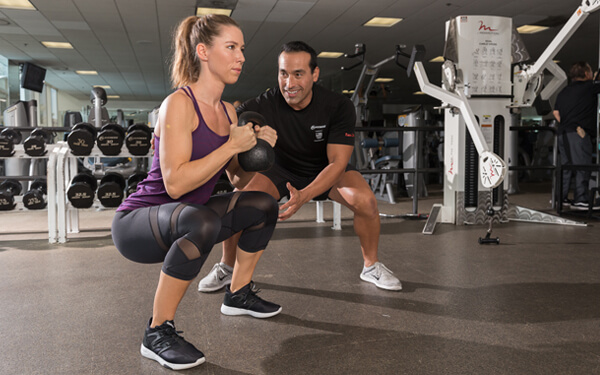 The best way to prepare for a Spartan Race is working with one of our Spartan SGX Certified Trainers at 24 Hour Fitness. Get race day ready, build your endurance and strength and prepare your mind and body for any Spartan Race. If you're interested in Spartan training, visit one of our clubs and ask about our Spartan SGX Certified Trainers!
Interested in getting Spartan certified with us? Apply for our Personal Training team.