Find Your Burn
Pump up your heartrate and torch calories with music-driven cardio, cycle or dance classes. You don't need any experience at all—just get in, get moving and get the best hour of your day.
Cardio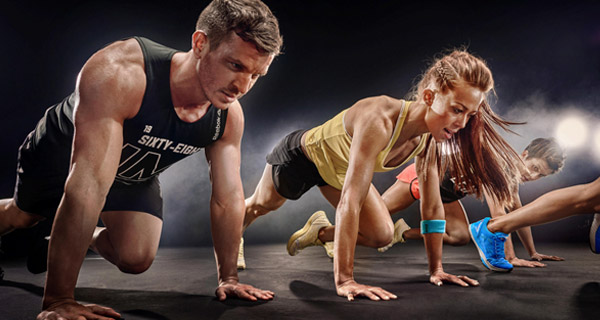 BODYATTACK®
A high-energy LES MILLS® fitness class that caters to everyone. It combines athletic movements like running, lunging and jumping with strength exercises such as push-ups and squats. Improve your overall fitness, tone your body, and improve coordination, strength, agility and endurance.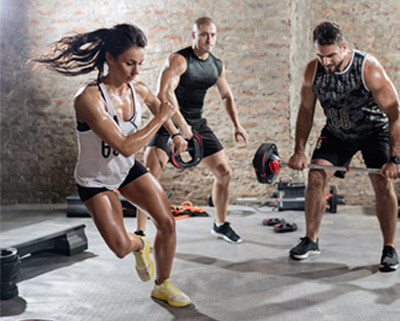 Cardio Mix
Sweat your way to a better day with fast, fun, calorie-burning cardio. Take on a relentless variety of intervals combining total body movement with athletic drills. You'll elevate your heart rate and your spirits, and make your body strong.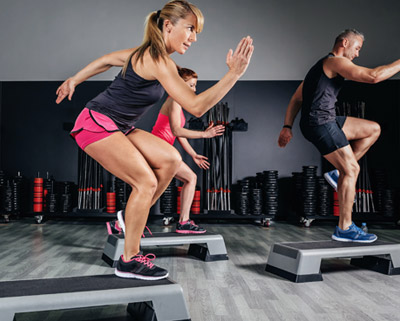 Cardio Step
It feels great to move. Accessible to all, this classic cardio workout gets you moving on and off a step platform, with or without risers. Amazing instructors and an energetic playlist keep you inspired and coming back for more.