Chase What You Truly Want
It takes more than pure sweat to achieve your goals. Let our trainers create a workout plan for you that's tailored to your body now — and gets you where you want to be going. Grounded in science and crafted by experts, our training program takes the guesswork out of working out, so you can achieve more with the time you have.
Featured Formats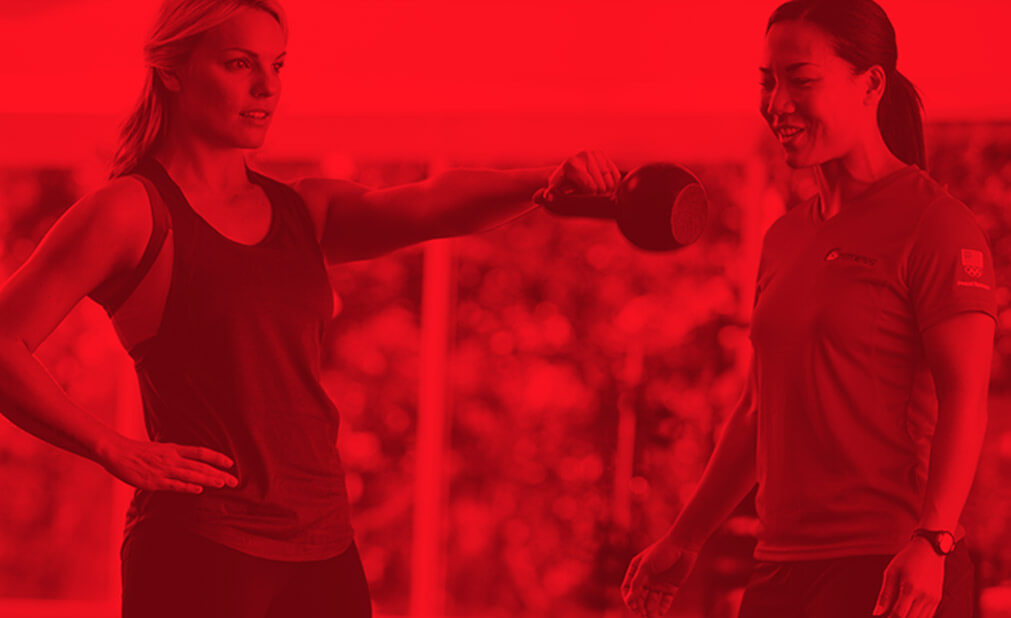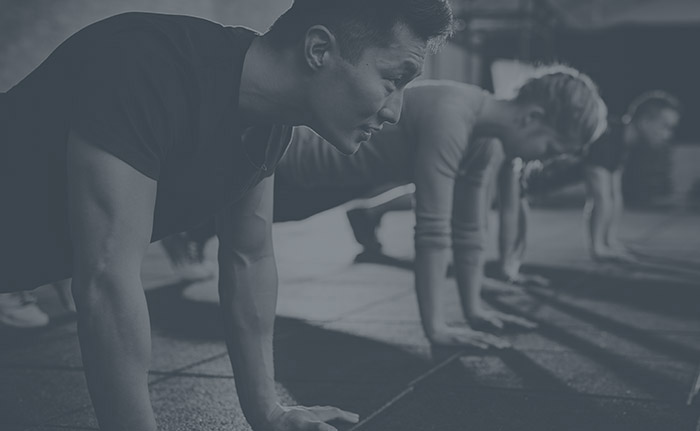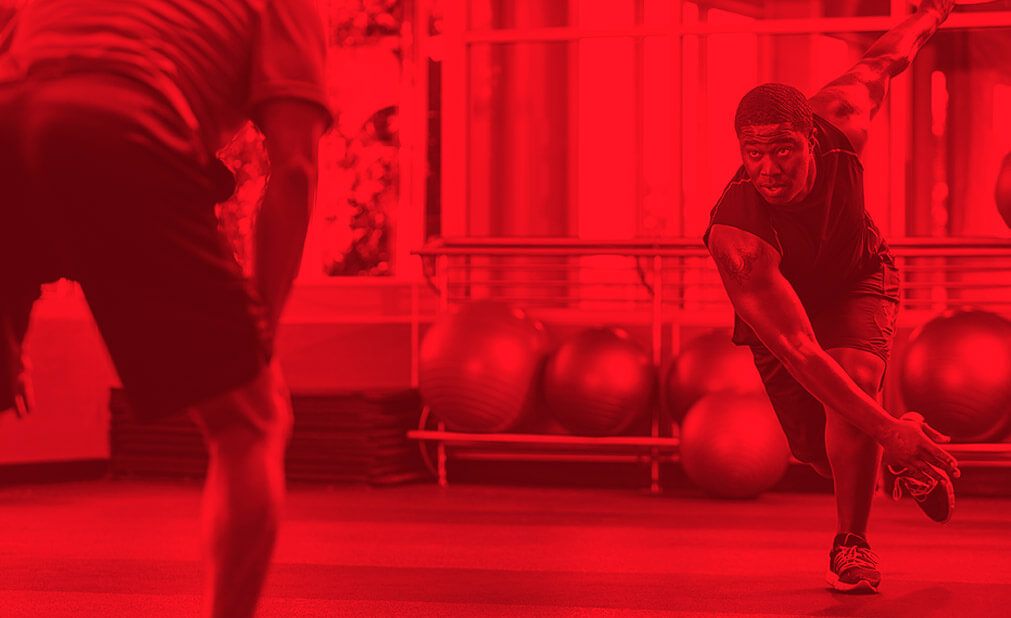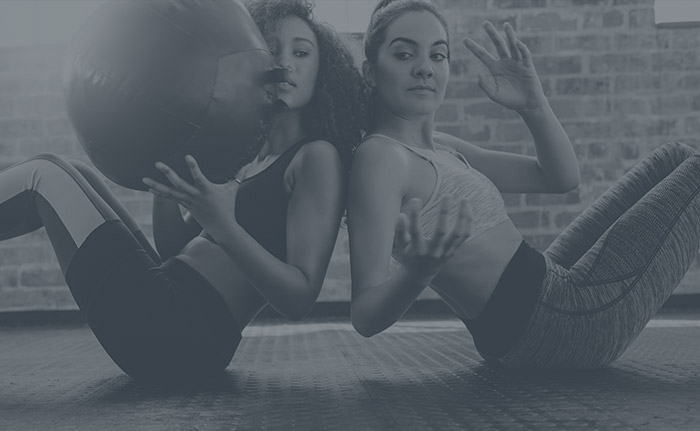 How to Get Started
Your trainer is your ally and your coach—and the person who'll keep you motivated along the way. Stop by the training area in club, or visit your club page to find the trainer who's right for you.
Already have a personal trainer?