Why we're different
Our passion for empowering members to live fit and healthy lives is reflected in everything we do. We realize that the toughest step is often taking that first step into a gym, and that's why our clubs feel more like communities. Here, you can be yourself, go at your own pace and get the inspiration and support you need to achieve your best every day.
Our goal is to guide you to success while giving you the tools that will allow you to thrive! We deliver workout experiences that are not only challenging and motivating, but also fun and inviting. So whether you're looking to get back on track, start fresh or simply not sure where to start, you'll always be welcomed. Let us connect you with results that help lead to a stronger, bolder, more incredible you inside and outside the gym.
Motivation reinvented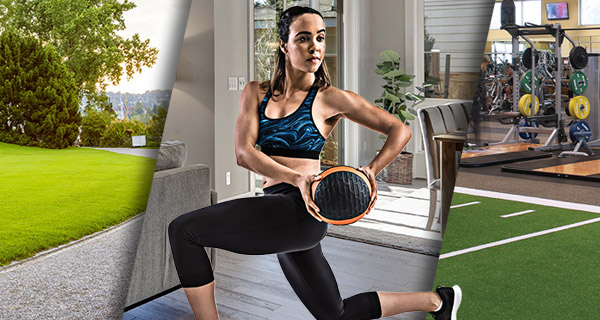 24GO™ Custom Workout App
24GO™ takes the guesswork out of fitness by recommending the perfect workouts for you to do – based on what you like, what you've done, and whether you're in the gym, at home or on the go. Add workouts and studio classes directly to your calendar, get inspired with articles curated just for you, and keep yourself accountable with built-in reminders and tracking.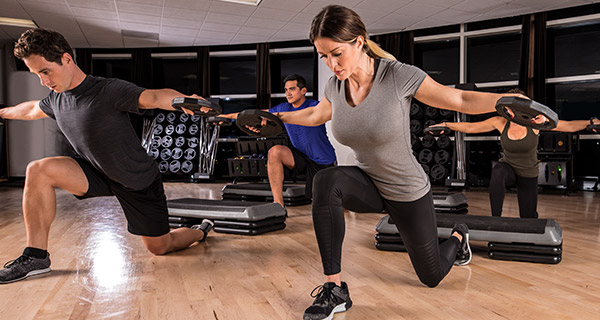 GX24
Good vibes abound in our GX24 classes, where everyone is welcome to sweat it out together. Get challenged to push your limits with calorie-torching cardio, martial arts, yoga, conditioning, cycle and more. All included free with membership.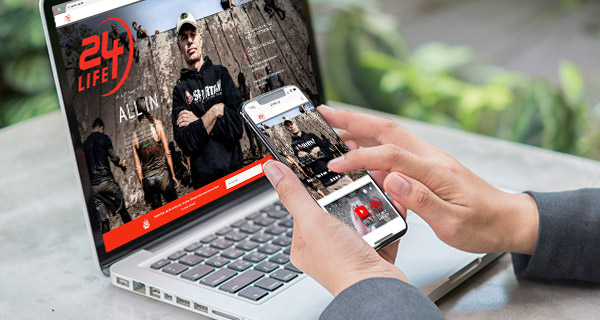 24Life Magazine
Small lifestyle choices can spark huge transformations. Available as an app or at 24Life.com, our digital magazine is packed with ideas to help you think, eat, move and recover better, so you can live your best life now.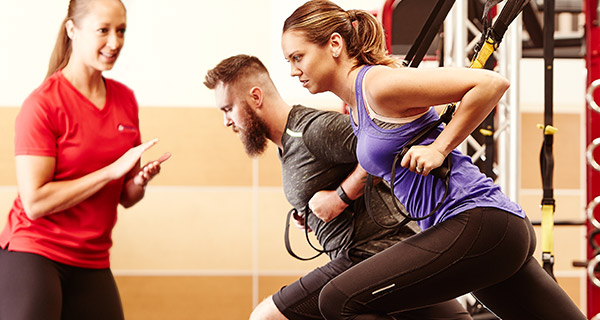 Training Club 24
A little friendly competition can go a long way. Our signature group training program –Training Club 24 – is designed to help you transform your fitness through challenging team workouts that build in intensity each week. Coaches push you beyond personal limits, while your team inspires you to keep moving. Look for four results-driven formats to keep you gaining on your goals.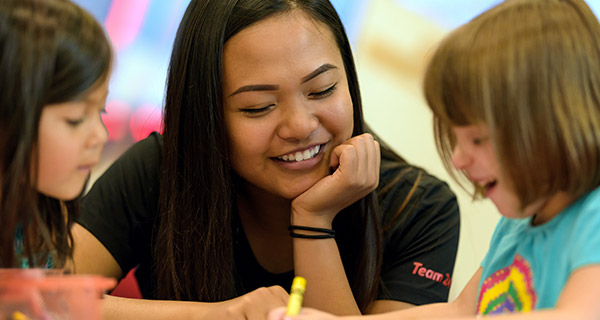 Kids' Club
We love kids, and we love giving you a break, too. Our clean and friendly Kids' Club offers children up to age 12 a fun place to play while Mom or Dad grabs a well-earned workout. You can be confident you'll leave with big smiles all around.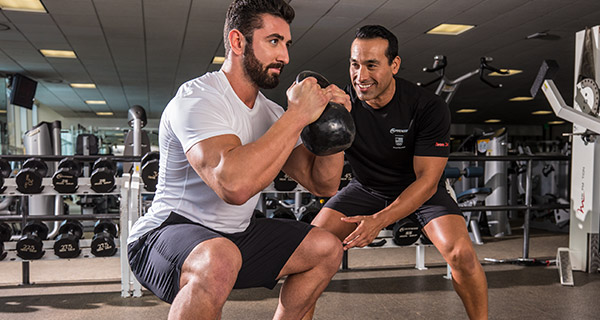 Personal Training
Make your workouts work harder. From setting goals to customizing your workouts, our trainers draw on proven strategies to ensure you're moving in the direction you want.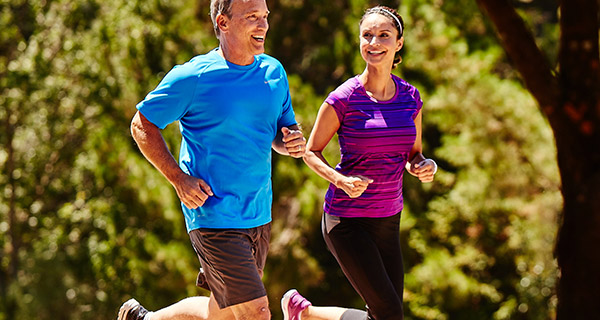 24 Day Smart Start
Get on your way to the results you want. Created in partnership with world-class fitness experts, this complimentary program includes custom workouts, nutrition tips and more to help you lose weight, boost energy, hone your performance or muscle up.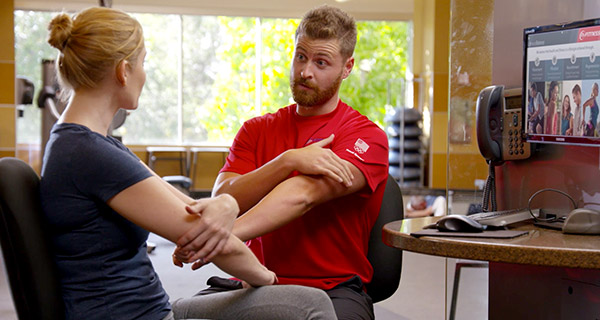 Fitness Consultation
Reach your potential faster with a private consultation that's focused on you. We'll look at where you are and what you're here to achieve. Then we'll personalize a game plan to start you toward results.